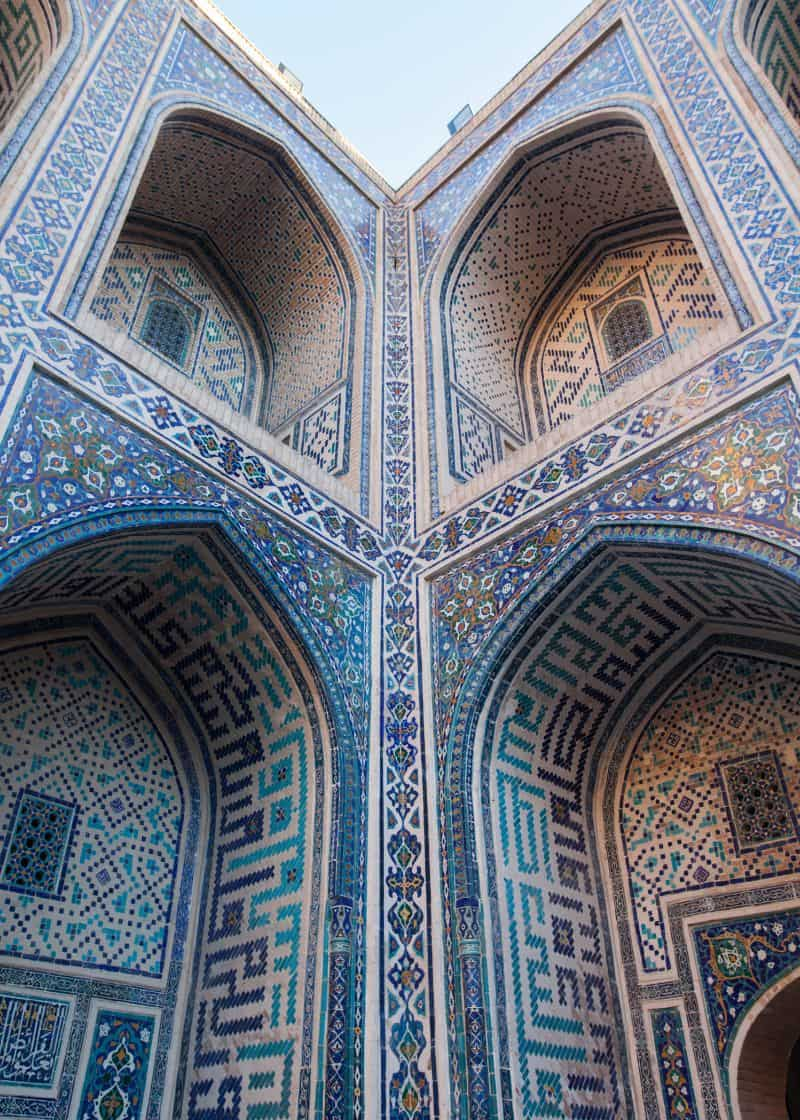 Join me on a fascinating journey through the Central Asian country of Uzbekistan. 
Our Uzbekistan tour is authentic, meaningful and immersive.
If you're looking for travel that encompasses UNESCO sites, traditional crafts and culture, interesting history and delicious cuisine, then this tour will certainly satisfy your travel wish list.
You'll be accompanied by Nicole, an Australian tour escort and experienced local guides in each city.
Meet artisans and learn about the traditional crafts of Uzbekistan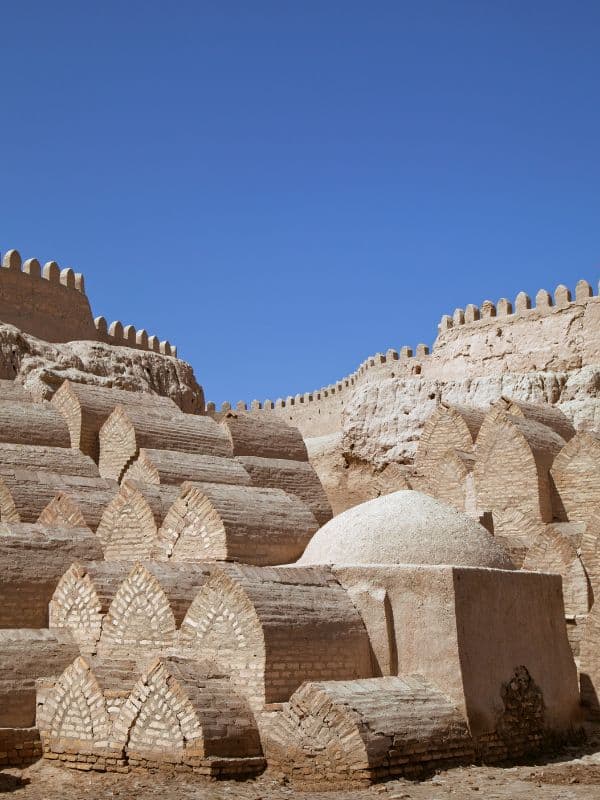 Walking tour of the UNESCO listed city of Khiva
Enjoy delicious meals and cooking demonstrations
Be inspired by the tiles and patterns of Uzbekistan
Marvel at the UNESCO listed historical centres of Bukhara and Samarakan
Visit museums and view private collections of textiles
Shop for handmade textiles, wood work and pottery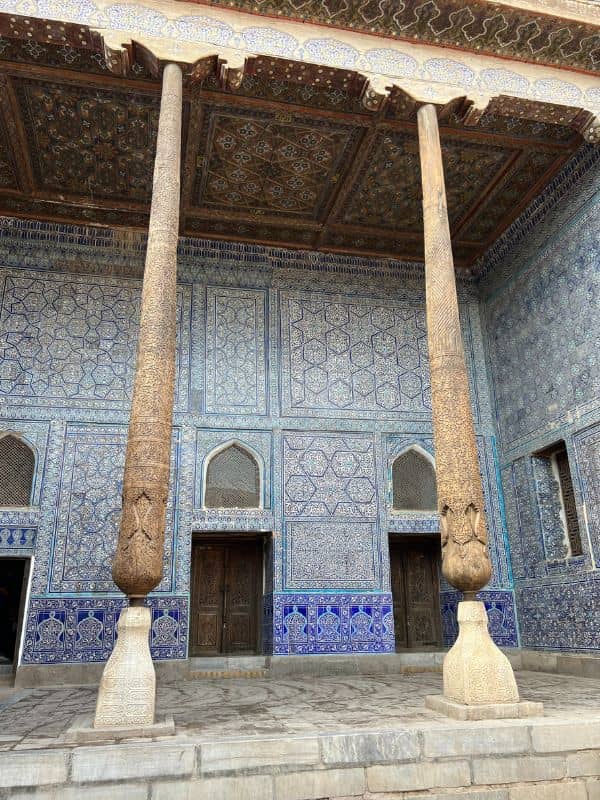 Learn about the history and culture of Uzbekistan

Simply the best!
Simply the best!!
Nicole has thought of everything to give us the best Moroccan experience.
Accommodation, food, local guides, drivers and activities were all wonderful and we couldn't recommend her tour highly enough.
It won't be our last Red door tour.
Lea and Michael, Magical Morocco 2023

Amazing and unforgettable adventure
What an amazing journey with Red Door Tour!
Our wonderful leader Nicole and her amazing team, Mohammad and Yusuf, guided us thru all the magic that is Morocco!
All of our accommodations were amazing and our safety, comfort and care was their first priority! The insight and treasures of each location were brought to life by carefully selected local guides.
The food was delicious and cooking class was hands on, fun and memorable!
Visits to local vendors along the way were very insightful, educational and the people of Morocco were so kind and hospitable…
Thank you Nicole, for an amazing and unforgettable adventure!!!
Shelley, Magical Morocco 2023

Exceeeded my expectations
The travel journalling India tour exceeded my expectations – thoughtful itinerary providing a slice of Indian history, culture, textiles, shopping, great accommodation and wonderful food.
Nicole and Imran are a great team looking to provide the best experience for everyone.
Tracey, Travel Journaling in India, 2023

Impossible to pick my favourite experience
My tour of India was everything I wanted and so much more. Thank you to Nicole, she is so capable, organised and only hires the best guides and drivers. I learnt so much and fell in love with India and it's people.
Impossible to pick my favourite experience and when first asked I said the massage. Now that I home and asked almost everyday the same question I give a different answer. To experience Diwali, the stepwells, staying in a haveli, Taj Mahal, meeting the artisans I just don't know when to stop.
I recommend Red Door Tours, Nicole and Imran, I always felt safe and I had the most amazing experience with them.
Julie – Travel Journaling, India 2023
Ready to experience the colourful creativity of India for yourself?
Grab your passport and let's GO!