Being blissfully swept away in a country of colourful, creative chaos, complete with exotic sounds, sights, smells and sensations to savour.
Welcome to Southern India!
Our Southern India tour is authentic, meaningful and immersive.
If you're looking for travel that encompasses UNESCO sites, traditional crafts and culture, villages and cities, wildlife, relaxation, delicious cuisine and more, then this tour will certainly satisfy your travel wish list.
You'll be accompanied by Nicole, an Australian tour escort and an experienced local guide. We employ additional local guides for some monuments and cities. 
Impromptu stops to chat with locals and see everyday life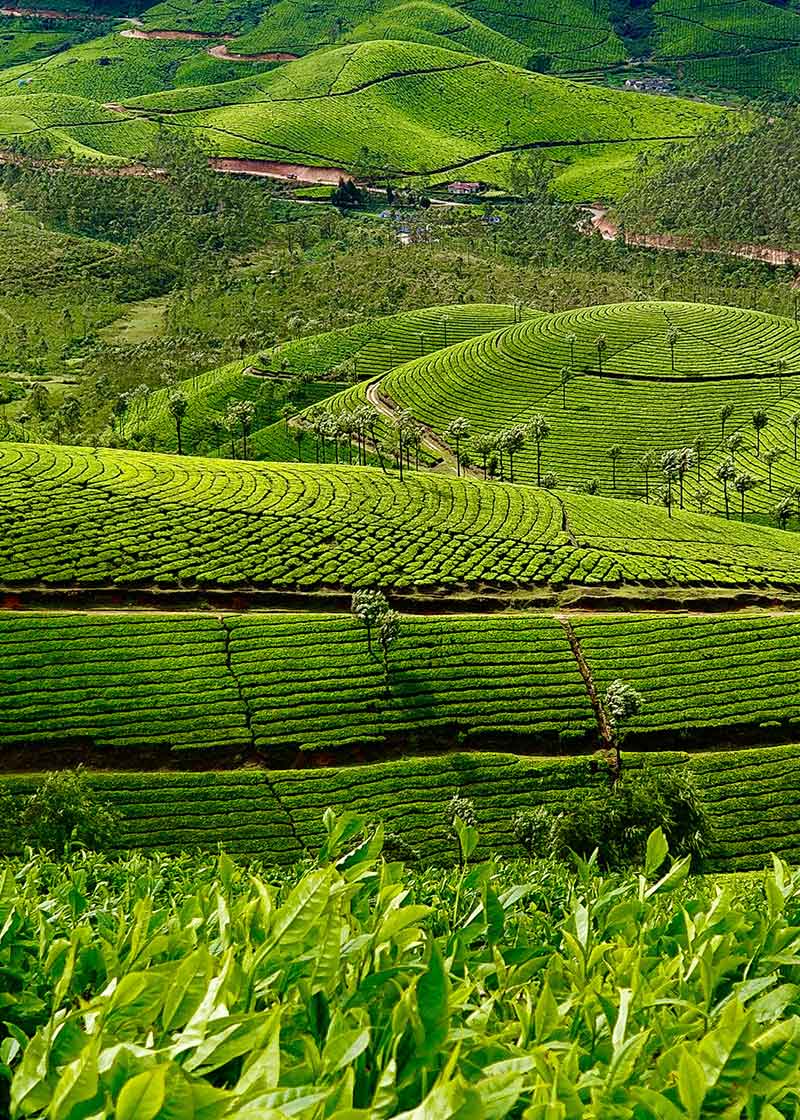 Wander through tea plantations and tour a tea factory
Immerse yourself in street markets 
Enjoy delicious southern Indian cuisine
Be inspired by the textiles of Southern India
Explore the French quarter of Pondicherry on a relaxed walking tour
Visit UNESCO listed sites and temples with fascinating history 
Enjoy the facilities of your boutique accommodation
Authentic India
Royal Rajasthan Tour
I recently had the experience of a lifetime. I travelled with Red Door Tours through India. Nicole and her hand-picked team of local guides and drivers took us on an adventure that will stay with me for the rest of my life.
We experienced authentic India. We fell in love with India and the people. Each day was a fun-filled adventure from the Taj Mahal to the slums of Mumbai.
Nicole worked effortlessly to ensure that every person was included and getting the most out of the India experience.
I was so impressed with Nicole and Authentic Global Travel that I have already booked to join them exploring Morocco in October.
Judy
Only way to see India
Textile tours – Gujarat and Rajasthan
Only way to see India!
I had the most amazing 3 weeks with Nicole on her India tour.
My expectation went beyond anything I could have ever dreamt of.
Nicole showed us a county in colour and culture that I had only seen in pictures before.
Her knowledge is endless and her stories will keep you laughing.
Thanks Nicole, you made my holiday so much fun and a beautiful memory I will cherish. You too will fall in love with India.
Brenda
Ready to experience the colourful creativity of India for yourself?
Grab your passport and let's GO!