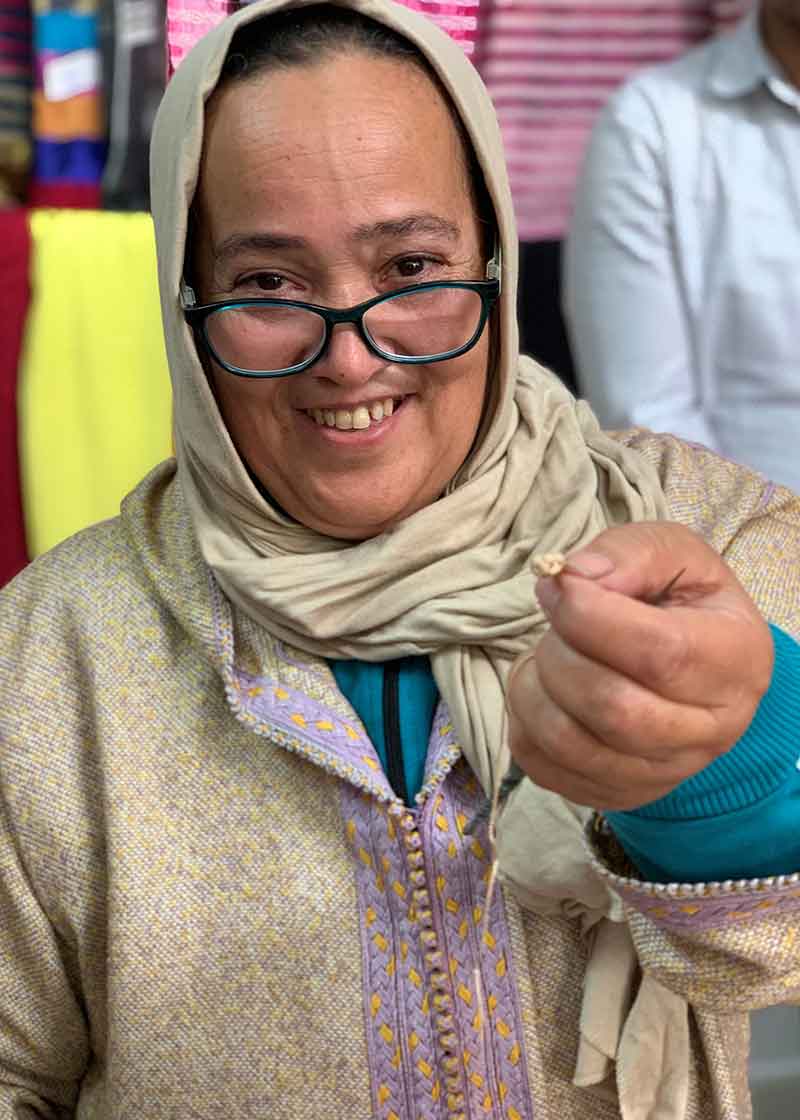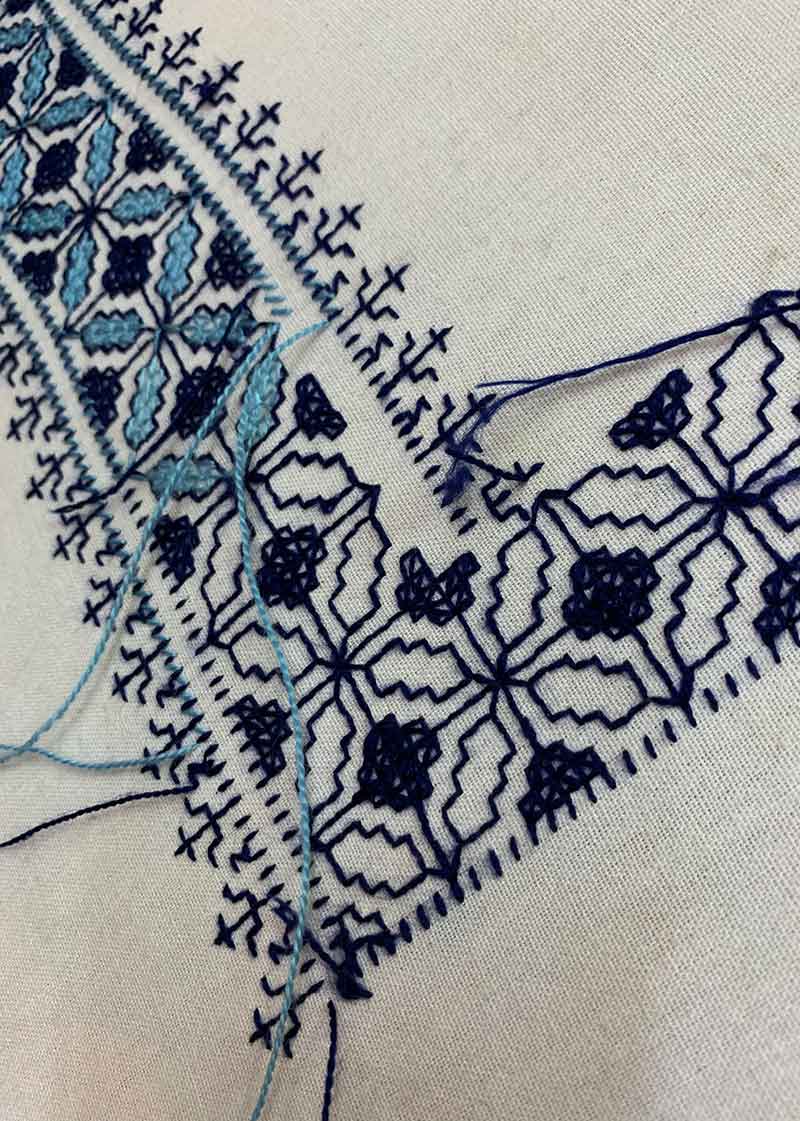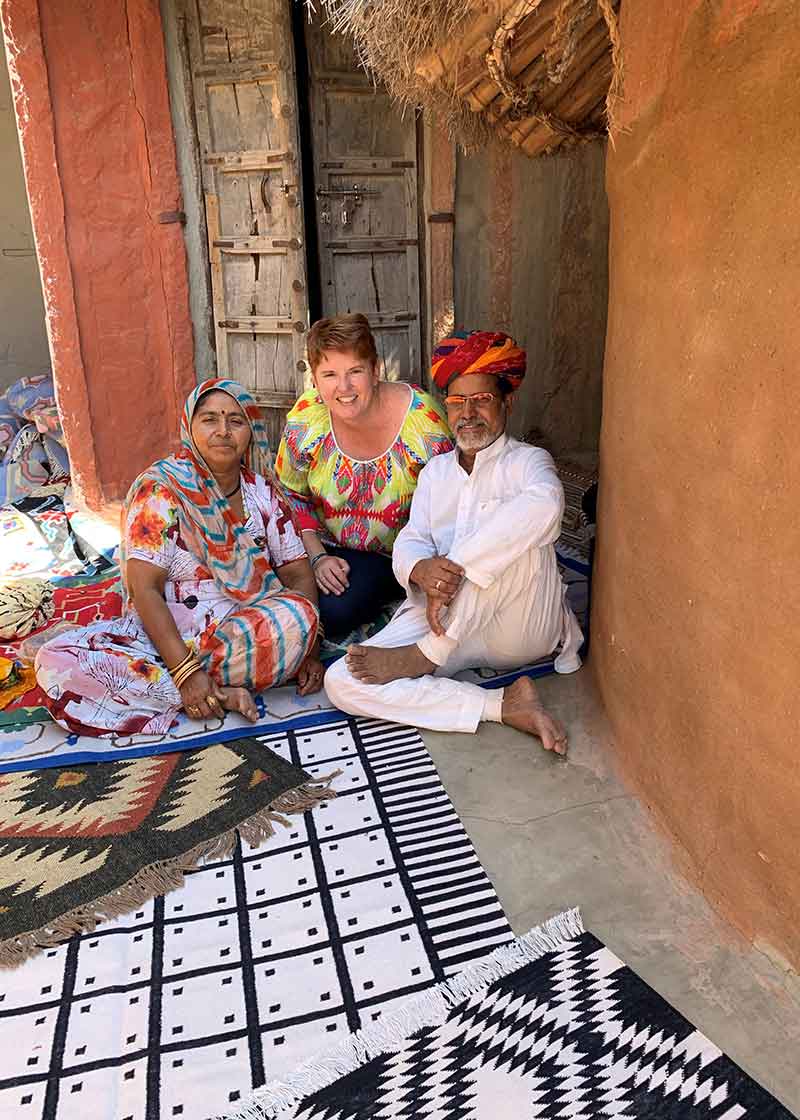 The Ultimate Textile Travel Destination Guide™
If you love creativity, textiles, authentic experiences and culture, we've created a guide that will tick all of those boxes.
So, if you're ready to book your next adventure or just looking for inspiration, take a look at our top textile destinations around the world.
Save you time trawling the internet for holiday destinations
Allow you to compile your ultimate bucket list
Provide inspiration and a reference guide for future possibilities
I take no responsibility for any trips booked as a result of the download…wink wink!